A spirited voice and a mean right hand
Greetings. I'm Cat McGee. I'm an Austin-based singer/songwriter and a native of Dallas, Texas. Please take a look around, and I hope you'll take some time to check out a performance!
---
Performing 6/22/22 at Poor David's Pub as a semifinalist for the B.W. Stevenson Memorial Singer-Songwriter Contest
I've been selected to the semifinals again this year for the B.W. Stevenson Memorial Singer-Songwriter contest - so I'll be performing my two entries at Poor David's Pub on Wednesday, June 22nd, in Dallas, Texas! Show starts at 8pm. Small cover fee. Full bar! I hope you can join us!
It's been a while since I've been in touch, I know. I'm trying to emerge from pandemic zombie mode, seeking performing opportunities in my new hometown, Austin (while also keeping an eye on Dallas opportunities). Meanwhile, I'm also recording "Hummingbird" and hope to have that released this year.
See you out there!
Cat
---
Meanwhile, back at the ranch...
As the delightful Texas summer approaches, I'm working on recording my song "Hummingbird" and also pursuing performance opportunities...stay tuned!
---
Thanks KNON! My first radio airplay...
I am thrilled to have my first radio airplay, on the legendary KNON. Thanks to KNON and DJ James Stapleton! For a while, you can listen to the broadcast here:
https://spinitron.com/KNON/pl/14442929/Sounds-Of-Jazz?sp=293578917
---
My debut album, Don't Rush Me, is now available online at iTunes and Amazon, etc. CD's are also now available - see my Contacts page to let me know you'd like to purchase any.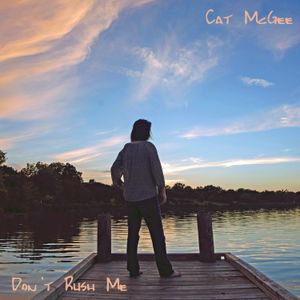 ---
The website has an audio player (somewhere at the bottom of the page). You can also listen to my music on the Music Page of this website, on Spotify, and ReverbNation (you don't have to be a ReverbNation member to listen).  
---
Journey of a Song Podcast
I recently joined Emmeline to discuss songwriting and my song "Don't Rush Me" on her terrific podcast about songwriting called Journey of a Song. You can find the podcast on Spotify podcasts and iTunes podcasts along with great interviews with several songwriters.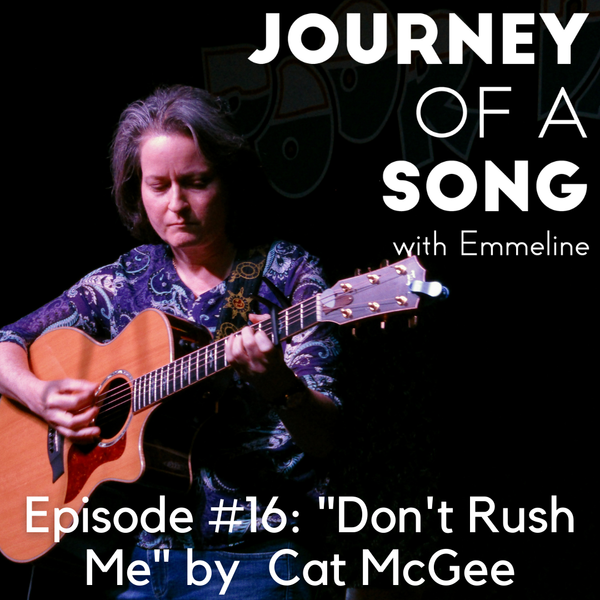 ---
Finalist at the B W Stevenson Memorial Songwriter Contest!
I have been selected as a finalist at the B W Stevenson Memorial Songwriter Contest! The finals will be held at Poor David's Pub on Wednesday, May 12, at 7:30 pm. I'll be performing my two submissions, "Hummingbird" and "A  Place of Their Own", along with a third song (to be determined).
It would be great to see you there! Finally performing live again is a great feeling, all the more so with an audience! Cover is $7. Full bar!
Cat
---
Cat's Tips for Supporting Your Favorite Music Artists (from Home!)
Greetings! I hope you're all staying healthy and sane during this weird time. Like all of you, I've been trying to find my footing in such vexing circumstances. Things have been challenging for songwriters and musicians with venues closed for so long. Many local venues may not make it.
A lot of us music folk are doing online performances, streaming on Facebook. You can check my Facebook page for those posts. I'm almost always a part of Rob Case's Monday night open mic in support of Poor David's Pub.
In the meantime, you can support your favorite musical artists in other ways. Below are some suggestions:
Follow them! On any and all platforms you are signed up with such as Spotify, Facebook, Twitter, Instagram, etc. I'm on all of those. You may not know it, but "Follows" can translate into gigs since some venues and festivals check a performer's follow count before they decide to book them. It's silly, but that's the way it is. So Follows are gold! And it's an easy way to support artists.
Stream their music! I'm on Spotify. Get creative and add their music to your own playlists.
I wanted to focus on the support you can show from the comfort of your own couch while venues are closed. When venues are open again, of course, I hope you'll all come out and see a show from time to time. Or all the time. A girl can dream.
Take care!
Cat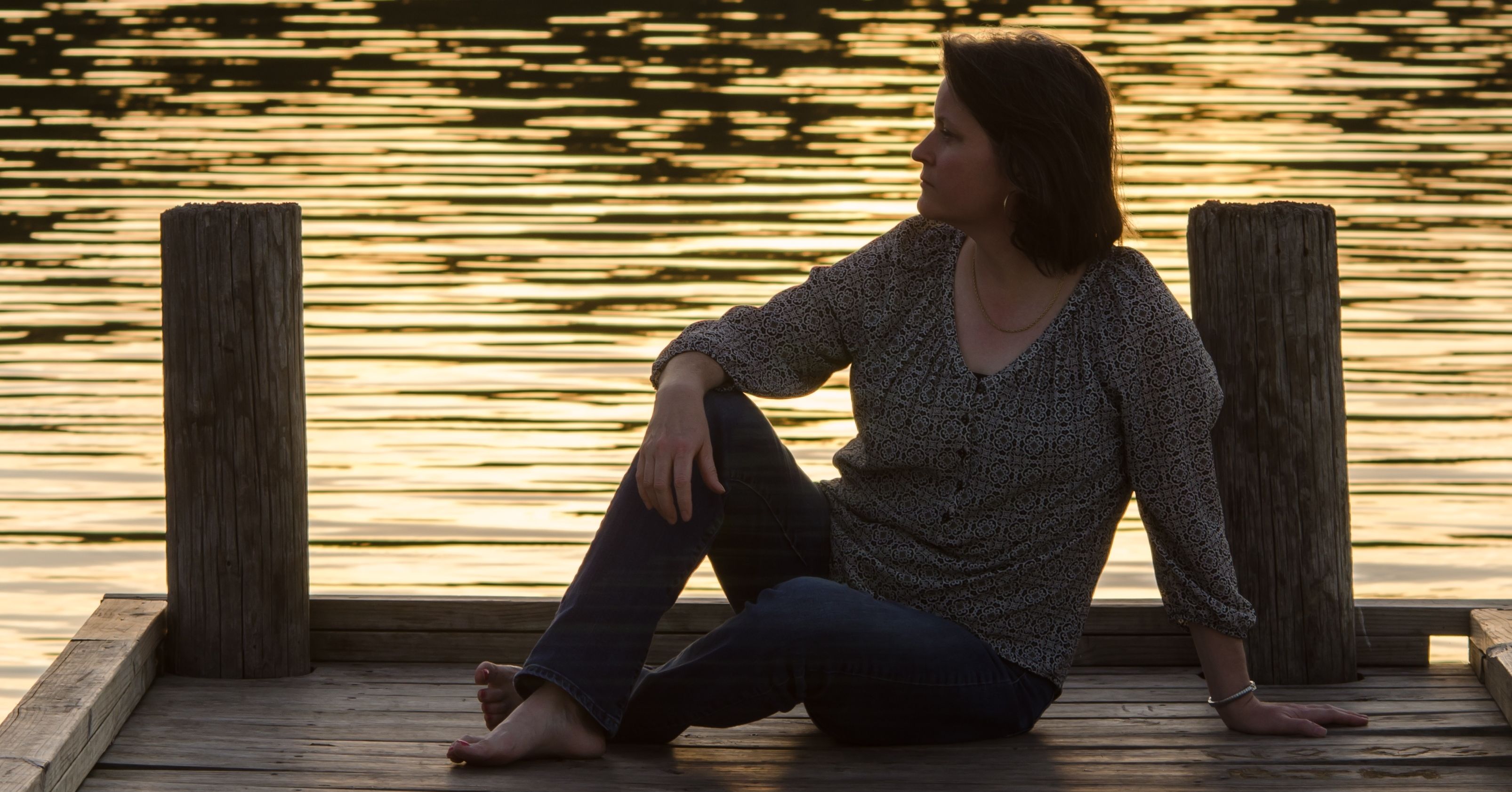 ---
These "Unprecented/Challenging/Difficult/(Choose Your Own Adjective) Times"
It seems 2020 has, in fact, wailed into existence. And it's still wailing. I've missed getting out and performing but have indulged myself in some online performance. These have been live-streamed on Facebook, so you can keep an eye on my Facebook page for those. It's been good to perform again but just not the same as in person. Well, in good time, we'll get back to that. Meanwhile, everyone stay safe and get away with as much fun as you can.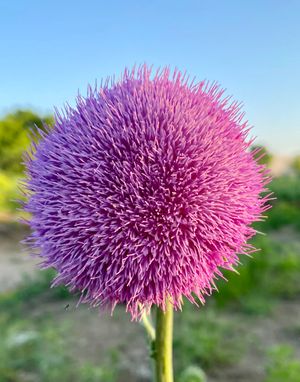 ---
Happy New Year!
As 2020 wails into existence, I hope everyone had a great holiday season. I'm fixin' to get back to performing. I'll update my calendar as new opportunities arise. Meanwhile, you know you can find me at the best open mic in town on Monday, January 27, 7pm, at Poor David's Pub (on Lamar, south of Downtown).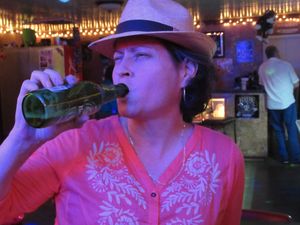 ---
Monthly e-newsletter signup
Previous events
(CDT, UTC-05) (CDT, UTC-05)
I'll be performing a half-hour set on the big stage, in the Trees parking lot.
(CDT, UTC-05) (CDT, UTC-05)
I'll be performing a half-hour set at the Wounded Ostrich in Deep Ellum at 9:30pm as part of the Dallas Songwriters Association lineup.
(CDT, UTC-05) (CDT, UTC-05)
I've been selected as a semifinalist in the annual B.W. Stevenson Memorial Singer-Songwriter Contest. I will perform my song entries on Wednesday, June 22, 2022, at Poor David's Pub. Show starts at 8pm. I hope you'll join us! Full bar!